To view your requests, follow updates, and follow up or comment upon existing requests, you need to be signed in. Once signed in you can follow the steps below to view all of your requests.
Step by Step
Step 1: In the navigation bar, click on your profile icon.
Step 2: Click on My activities.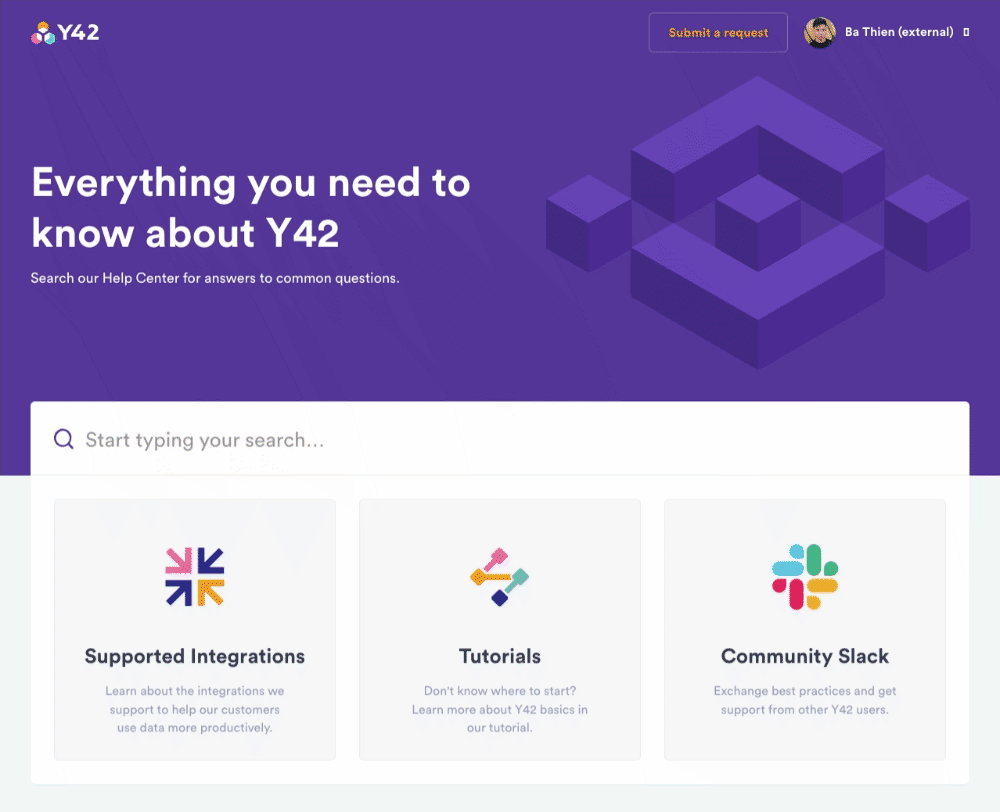 Once you are viewing your activities you can:
Search for specific requests
Filter your requests by status
Click on a request to see more details and leave comments
View requests for your entire organization/ team