Submitting requests
When working with Y42 you may have questions, find bugs, or would like to give feedback. In either case, we are glad to receive your request and also suggest articles in our Help Center that may be helpful. Please follow the steps below to submit your request.
What should you create requests for?
General questions
Feedback
Bugs/ Incidents
Feature Requests
Step by Step
Step 1: In the navigation bar, click on Submit a request.
Step 2: Fill out the submit form.
To submit a request you have to fill in the following information:
Email (if not logged in)
Subject
Description
Y42 URL (optional)
Y42 Item ID (optional)
Ticket Type
Attachments
Note: To ensure that you get a response as soon as possible, please provide as many details as possible including links to specific parts of the platform, screenshots, and screen recordings. Please read this guide on how to write a ticket for our support team.
Step 3: Press Submit.
Step 4: Thank you for submitting a request! Our team will be in touch with you as soon as possible.
FAQ
Where do I find the Job-Id for failed integrations, models, or exports?
To find the Job-Id for respective integrations, models, or exports, please navigate to the overview tab and locate the job (indicated by a bar in the timeline of that table). Once you have found the job, click on the bar and the job-id to copy the job-id to your clipboard.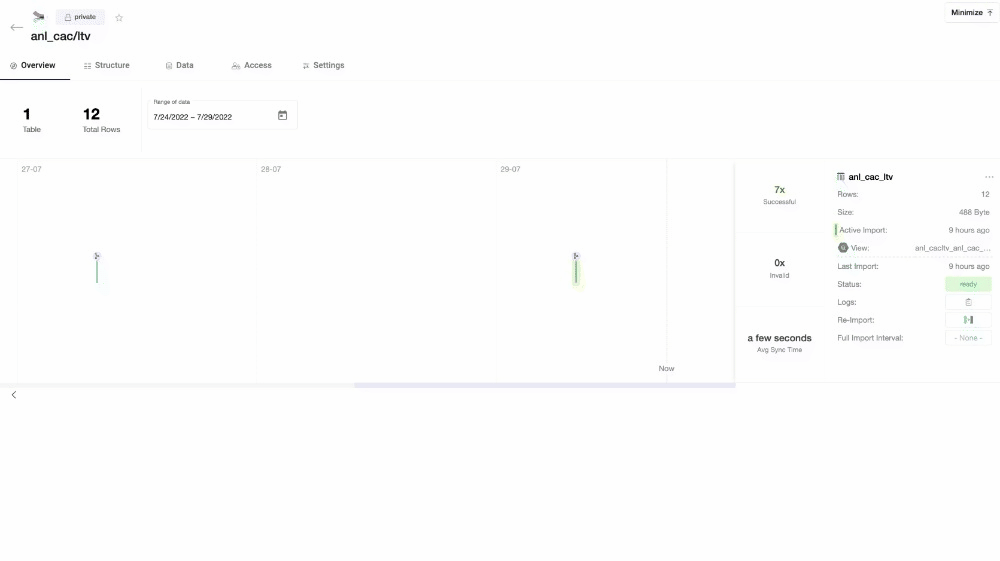 Was this article helpful?