I can't connect my Shopify store with Y42. What can I do?
Question Description:
In case you are getting this error while setting up your Shopify integration,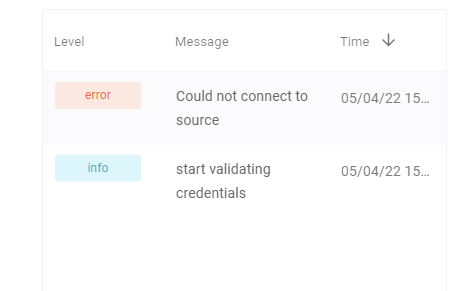 please check these points first:
Private app created in Shopify ✅
Private app is installed ✅
Admin API access token copied (please do not use the API secret key; this is a different key and won't work to connect Shopify with Y42) ✅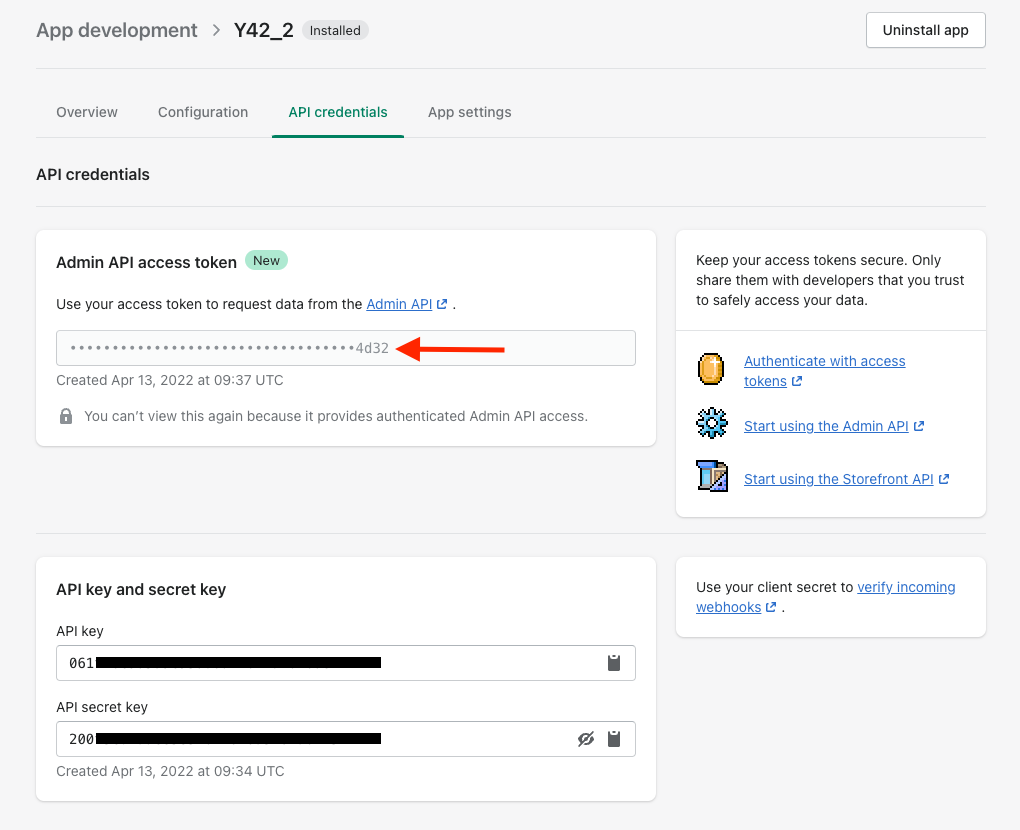 The domain entered in Y42 has following form ✅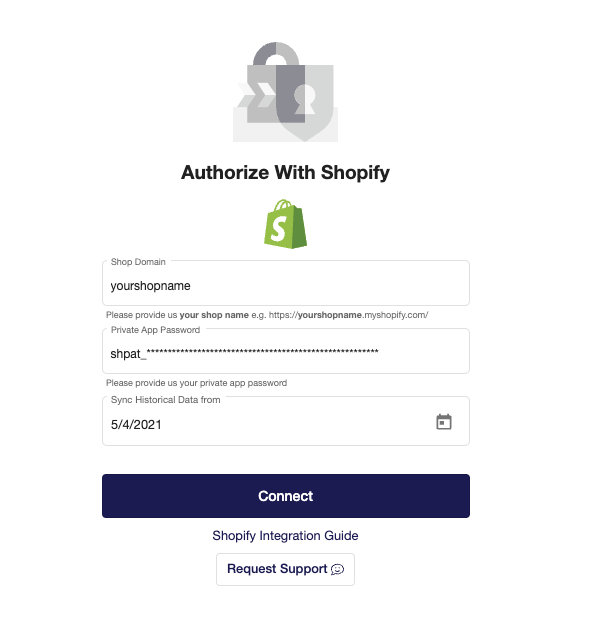 Was this article helpful?